Ep.57 –Empty Zima Bottles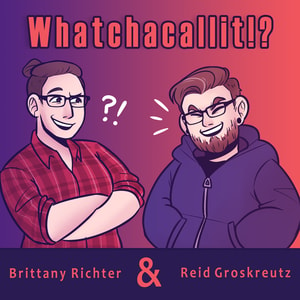 So… this episode might sound a little weird, because Reids audio might sound like it's skipping every once in a while. We talk about Dashboard Confessional, we watch a trailer, and some mid-west aunts make an appearance.
Check out "Today, Explained: Greatest Hits" on Spotify, here.
Check out "Kinda, Yeah Sorta" by Dashboard Confessional, here.
Watch the trailer for "Space Force", here.
Show artwork by the wonderful Ross Gerson.
Special thanks to Lunar Light Studio for hosting us!
This podcast is powered by Pinecast.