Ep.54 –Kombucha Monkey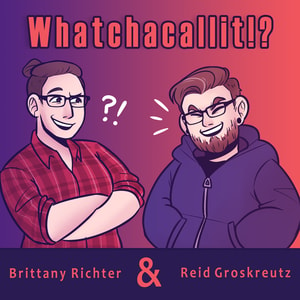 They kissed at the VMA's. Mahalo. We've returned from our hiatus and are ready to provide you with some serious conversation, some giggles, and you know some bad accents.
Did you expect us to get better at this?
Listen to "Simply the Best" by Tina Turner, as covered by Noah Reid (From Schitt's Creek) here.
Check out the Mighty Morphin Power Rangers/TMNT comic mini-series put out by Boom! Studios and IDW here.
Show artwork by the wonderful Ross Gerson.
Special thanks to Lunar Light Studio for hosting us!
This podcast is powered by Pinecast.