Ep.62 –Come should be fun.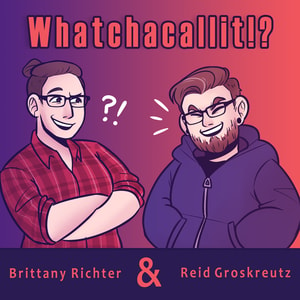 A silly title, for a fairly heavy episode.
Reid recounts a recent experience that involves traveling to and attending a funeral during these current hell-scape times. We also go pretty deep into some discussion around Covid-19 and political issues that are currently occurring throughout the United States.
Content Warning: discussion of being at a funeral, in a graveyard, death of a family member, family arguments, passive-aggressive actions, mention of Covid-19. If you'd prefer not to listen to the heavy stuff and get into the fun, you can skip to 29:45.
Links: Check out the Bill & Ted Face the Music trailer here.
For some silly Nintendo Switch specific related content check out the BeatEmUps Youtube Channel here.
Show artwork by the wonderful Ross Gerson.
Special thanks to Lunar Light Studio for hosting us!
This podcast is powered by Pinecast.