Ep.65 –In the Key of Moana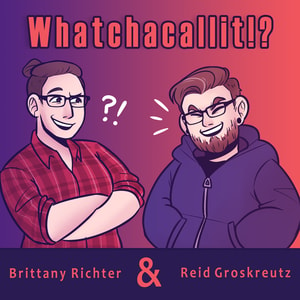 Singing things to the tune of Moana songs, dirty-looks from babies, the alphabet is a single word, The Craft is "back"?
Listen to the "Big Bird Alphabet song" on Youtube.
Watch "The Craft Legacy" trailer here.
Check out Britt's new real-play tabletop project Hel or High Water!
---
Follow us on social
---
Thank you as always to the wonderful Ross Gerson for our cover art!
This podcast is powered by Pinecast.