Ep.46 –The Jocker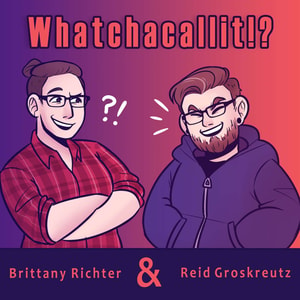 Brittany's back from China and her body hates her. Reid explains how scooters work. We discuss cats tell dad jokes, and more.
Watch the trailer for The Joker here.
Show artwork by the wonderful Ross Gerson.
Special thanks to Lunar Light Studio for hosting us!
This podcast is powered by Pinecast.