Ep.38 –Justify the existence of clowns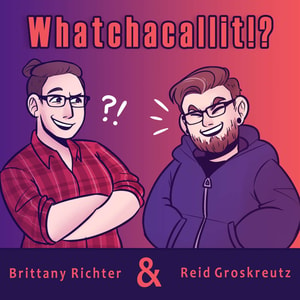 This week we all came out as Jeff Goldblum. We talk about Clonns, Yu-Gi-Oh!, Us, Captain Marvel (slight spoilers), and more.
If you want to find out more about some D&D homebrew content, checkout The Book of House.
Find out more about Yu-Gi-Oh! Duel Links here.
Special thanks to Mars and Miles of Artificial Ghost Radio.
Cover art by Ross Gerson.
This podcast is powered by Pinecast.