Ep.35 –A tangent filled fever dream.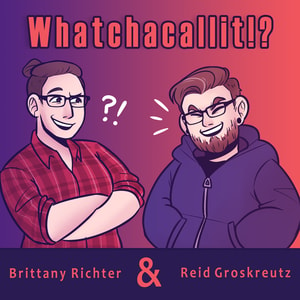 This episode Reid is joined by special guest host – and friend of the show – Sam Bahr. Sam and Reid catch up on what they've been up to lately, talk TV, books, and have discussions about and with Tillie "The Pod-cat", and more.
Sam recommends checking out the book "Pulp" by Robin Talley.
Follow Sam on Twitter and Instagram.
Cover art by Ross Gerson.
This podcast is powered by Pinecast.