Ep.42 –Tortoise Grunts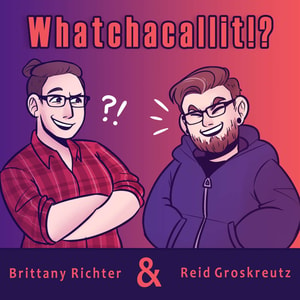 Something we can all agree on, BDG is a beautiful boy.
This week we are joined by the delightful Erik Heathcote. We talk about Monster of the Week, watch the new IT! 2 trailer, and so much more!
Follow Erik on twitter.
Check out the Unraveled series by Polygon on Youtube here Watch the Trailer for IT! 2 here.
Show artwork by the wonderful Ross Gerson.
Special thanks to Lunar Light Studio for hosting us!
This podcast is powered by Pinecast.