Ep.29 –Little Squeakins'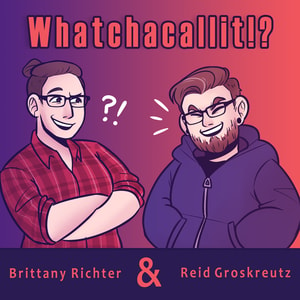 Happy pod-iversary fair listeners! We've been making this show for a year now, and couldn't be more excited to still be here. Thank you all for listening! Here's to many more years of Whatchcacallit!? to come.
This weeks Random Reddit: r/truckercats
Special thanks to Ross for the Cover Art
This podcast is powered by Pinecast.