Ep.63 –Lead Swede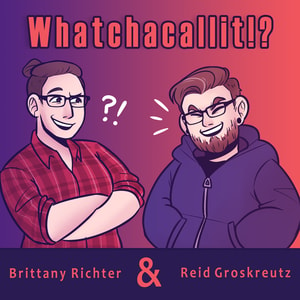 Would you call this a return to form? Did we ever actually have a form to return to? Listen and find out!
Check out the trailer for Lovecraft Country here
Other media we think you should check out:
Show artwork by the wonderful Ross Gerson.
This podcast is powered by Pinecast.