Just like a Kit-Kat bar.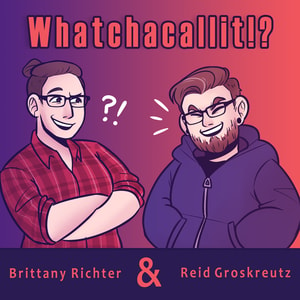 This is what it says on the tin, folks. We're going on a short hiatus to make sure we're taking care of our mental health. Thanks so much for supporting us, and understanding. Stay awesome, and we'll see you on the flip-flop.
In the meantime, please check out the other shows put out by our friends on the Lunar Light Studio network!
Show artwork by the wonderful Ross Gerson.
Special thanks to Lunar Light Studio for hosting us!
This podcast is powered by Pinecast.