Ep.30 –Crooning and Pez nubs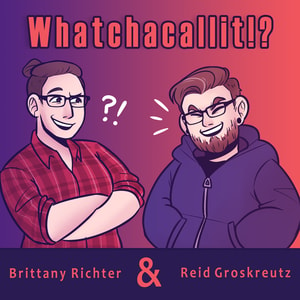 Pardon our sniffles! This week we are hanging out in our new basement studio, cove, thing. Talking points include, Thanksgiving, Panic Attacks in Walmart, crooning, mouthfeel, and more.
CW: There are crunching, chewing, and mouth smacking sounds intermittently from 48:02 to 51:00.
Follow Tillie The Tabbie Terror on Instagram.
This podcast is powered by Pinecast.