Ep.34 –Who Knows Your Souls Food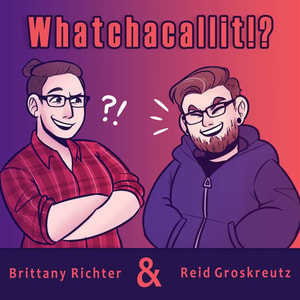 Do you like it cold? How about a bone chilling 50 below? Don't worry though, Tillie's here to warm our hearts. Britt's getting over a cold, we had the music in us this episode, and more!
Artwork by Ross Gerson
This podcast is powered by Pinecast.